A starlet for generations of snack cake lovers.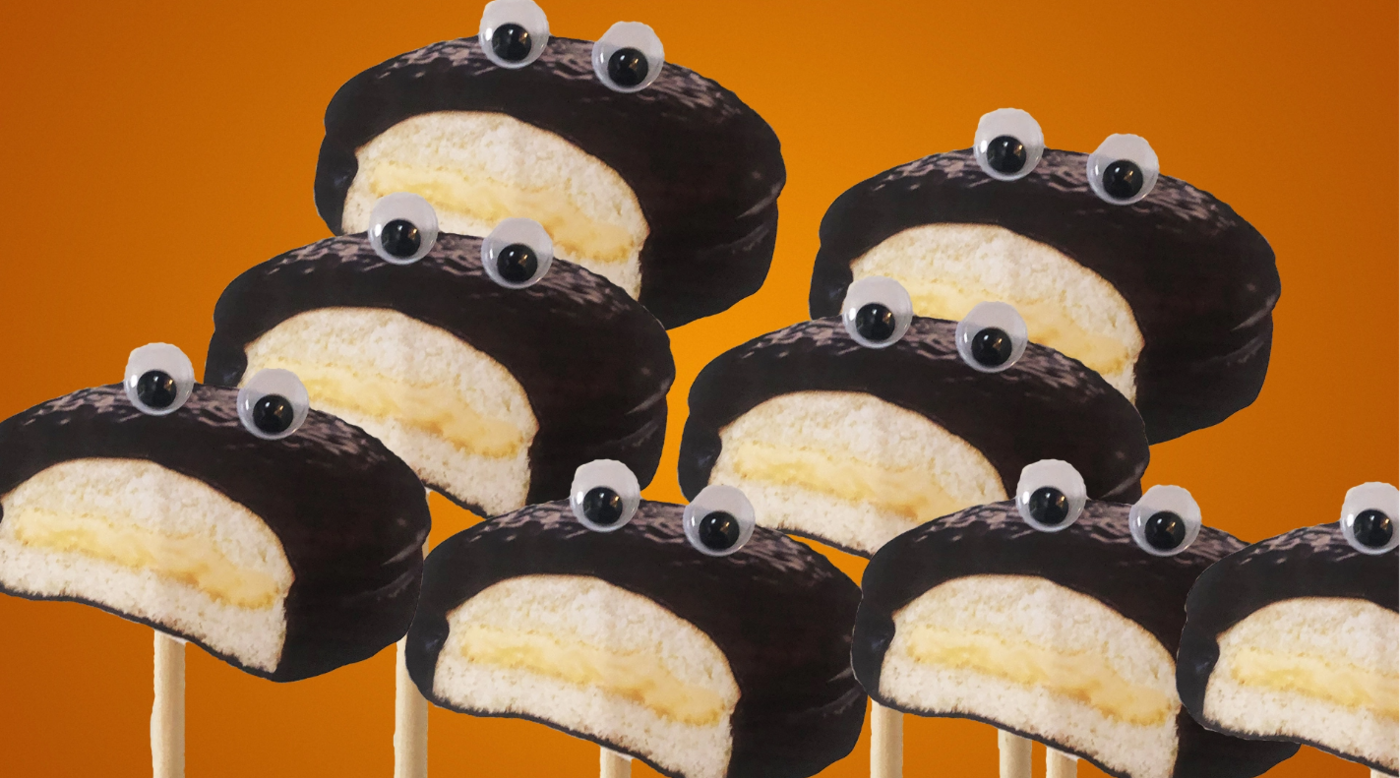 "Everywhere I go, I May go West, cause it's the best"
"Who likes to eat the chocolate first, then the Cream? Cause I do"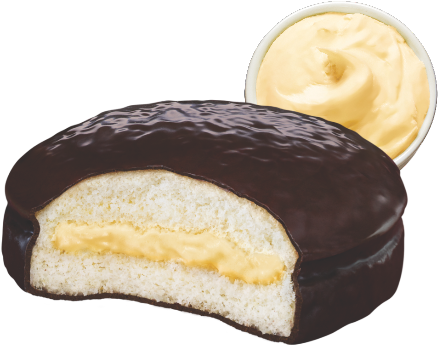 A legendary homegrown celebrity
A beauty that's after our hearts and tummies! May West® has been a favourite for decades and remains a creamy, dreamy classic.
When in doubt, try
them all!
You're welcome.