This Swiss treat will make you yodel with glee.
"I want Swiss Rolls as a Birthday cake"
"It melts in my mouth, makes me want to have more!"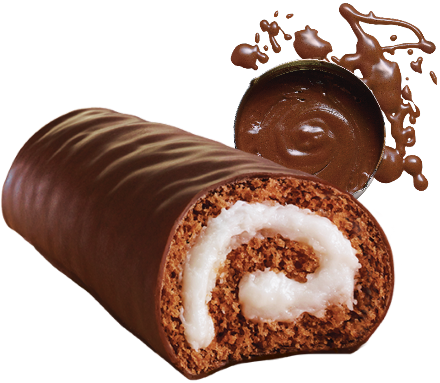 That's how we (Swiss) roll
Deliciousness as big as the Matterhorn! Savour delicate sponge cake and a creamy filling, all expertly rolled and coated in chocolate.