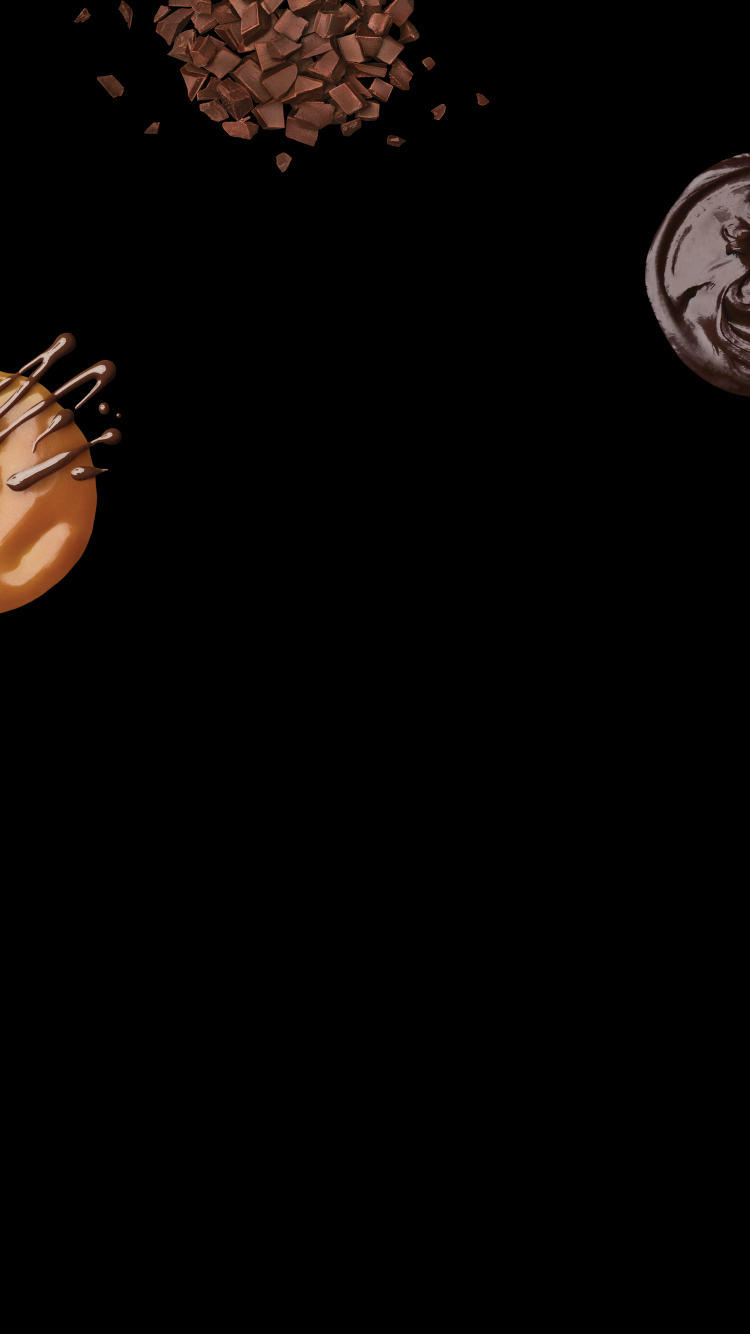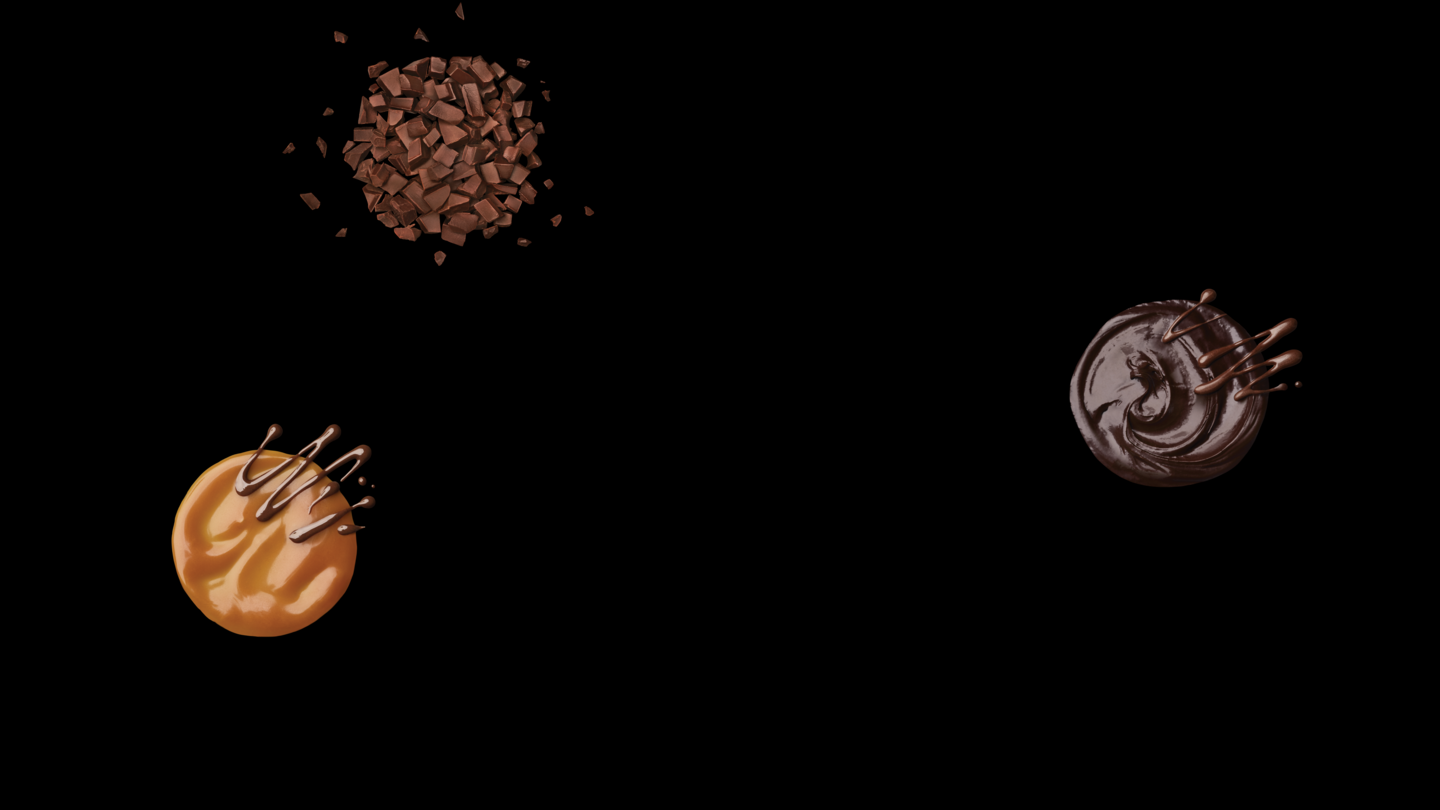 Rejoice your taste buds!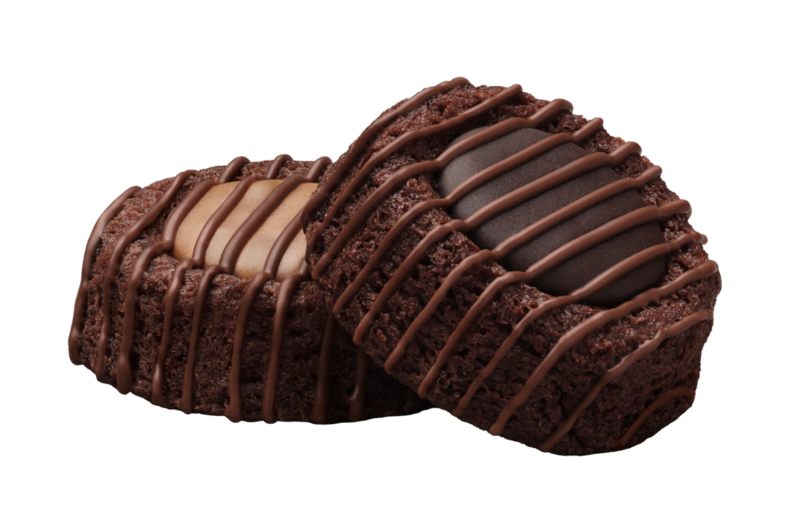 Brownies
Quality ingredients create rich, indulgent flavours and textures you can only find in the real thing—yup, the only corners we cut are these cakey corner edges.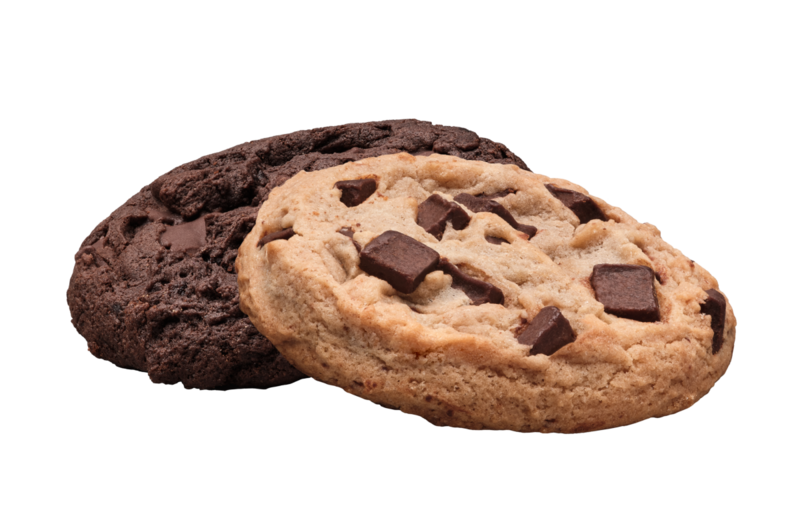 Cookies
Made with quality ingredients, like real chocolate chunks and real butter, so you can indulge in the real thing in real-time.