Louis, I think this is the beginning of a beautiful friendship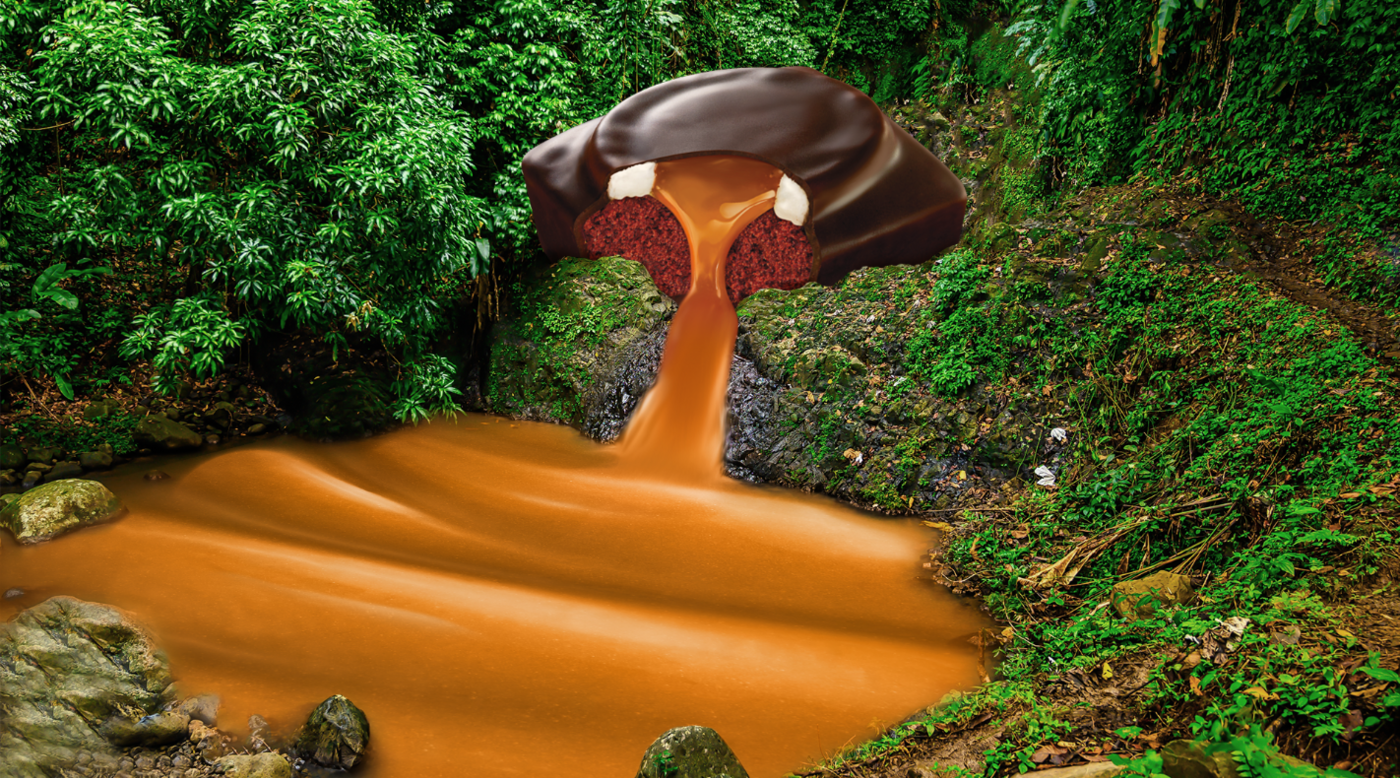 "Ho-Louis Caramel! This is so intense, I love it"
"Oh wow, this combination is blowing my mind and my tastebuds"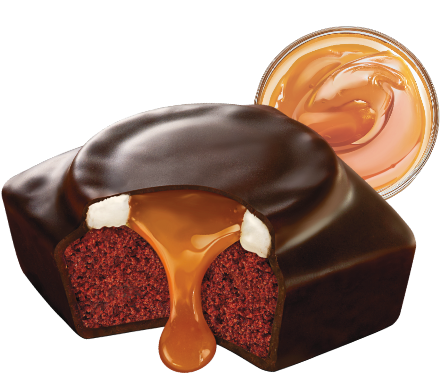 When two greats meet
Ever wonder what would happen if two iconic treats—Jos Louis and Ah Caramel!— got together? The result is Ah Louis, a new mouth-watering cake just for you.
Hit the sweet spot with the perfect size.