This decadent treat is so not your average Jos.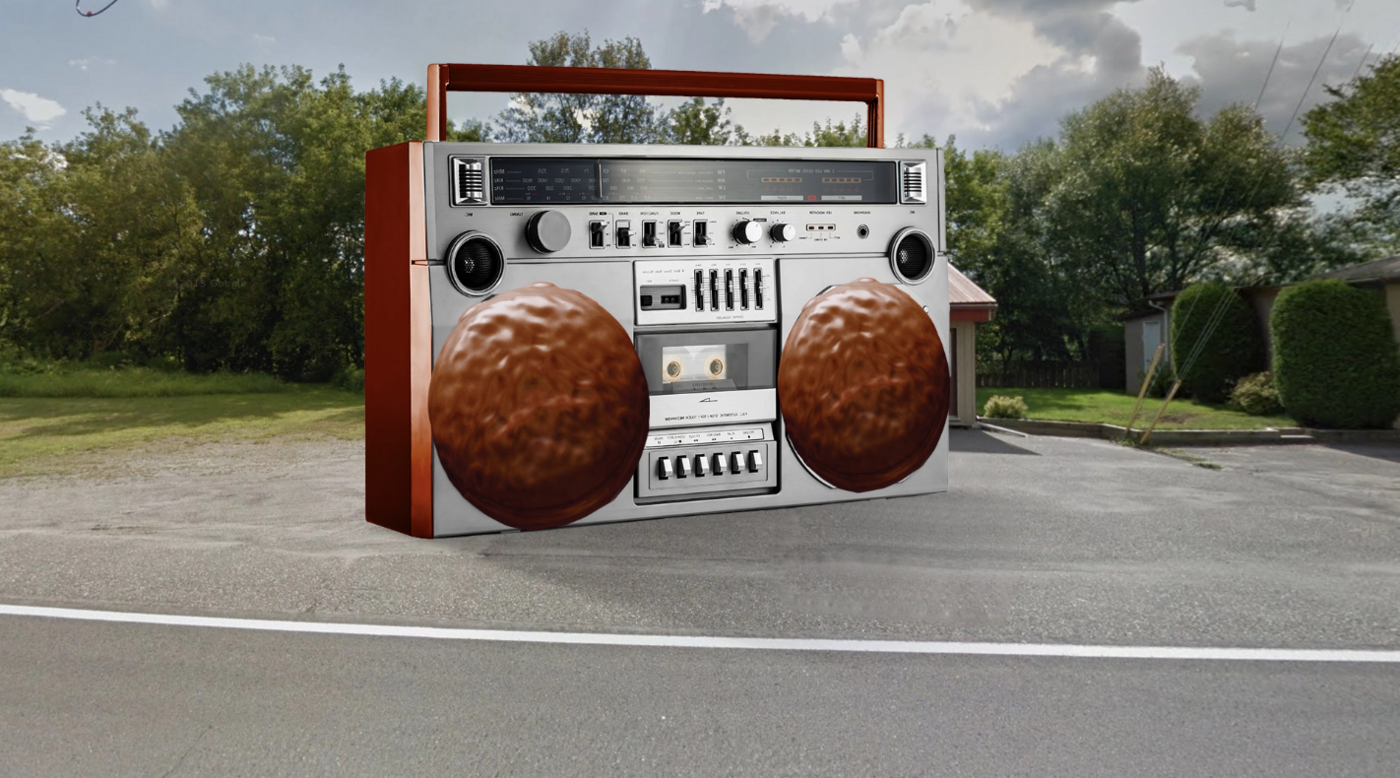 "Jos Louis + Ice cream is the best combo I've ever tasted"
"I don't know who I love best: my friends or Jos Louis?"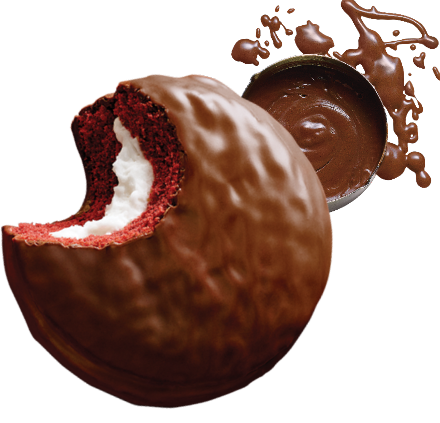 Snacking on a bite of history
The name of this fabled cake comes from those of two of Mr. Vachon's sons—Joseph and Louis—combined and immortalized to our ever-lasting delight.
There's a Jos Louis® that's perfect for cravings big or small.